IHS, January 28th, 2016
On January 27th and 28th, 2016, the Kick-Off Meeting of the Indo-German cooperation action on solar energies research took place in Freiburg at the Fraunhofer ISE headquarters.
This cooperation results from KfW, the German government-owned development bank, and NTPC the Indian national electric utility, having signed a financing agreement for the establishment of laboratories to undertake research on CSP and CPV. For this purpose, NTPC will get the support from two reputed German Institutions DLR (German National Space Center) and Fraunhofer ISE for undertaking the research work and technology transfer in the areas of CSP and CPV respectively.


Fraunhofer ISE has selected BSQ for the supply of a 50kW plant of HCPV systems, and the technical support for its installation in New Delhi at facilities owned by NTPC.
Once completed this demonstration plant will have monitoring instrumentation by Fraunhofer ISE that will carry out a monitoring campaign to assess jointly with NTPC the performance of this strong potential technology, and pave the ground for larger future deployments in India, a thriving economy powered by a gradually greener energy mix. Construction of this demo project is expected to be completed by mid 2017.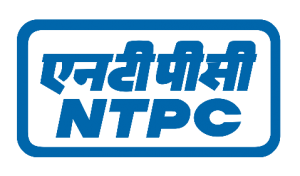 Delegations of NTPC, Fraunhofer ISE, Suntrace the German technical consultancy firm, and BSQ held a two-days meeting, to explain the project's schedule and coordinate the cooperation details between the different parties involved.
Mr. Srivastava, CEO of NTPC, received at Fraunhofer by its deputy director, Dr. Andreas Bett, led the Indian delegation. Dr. Ignacio Luque Heredia, CEO, Goulven Quéméré, COO, and Daniel Gómez, PM, attended the meeting from BSQ's side.